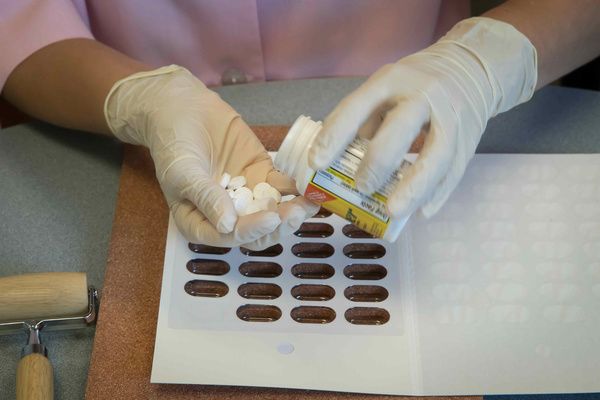 If you take multiple medications throughout the day, you know how much effort goes into keeping your pills—and your schedule—organized.
Let The Medicine Shoppe® Pharmacy organize your medicine for you with multi-dose packaging. When you enroll in this service, our pharmacist places the pills you need for each dose into individual packets.
Instead of picking up different bottles of pills from the pharmacy, you'll go home with convenient multi-dose packets. It's a safer, easier way for you to keep on top of your medication.
Stop by our pharmacy to learn how multi-dose packaging can simplify your life.